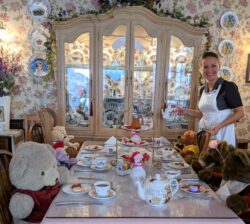 Brambles English Tea Room was established in 1995. Brambles has become a special place to many that live  and come to Naples, Florida to share their own love of family and friends with the tradition of tea year after year.
Brambles is very fortunate to have a wonderful long tenured outstanding team that continues to perfect their skills to offer our guest the best service and food possible.
Today's owners David and Sharon Ott bring to Brambles over 40 years of experience in the restaurant business. Each with a BS degree in Hospitality Management from Michigan State University and the University of Central Missouri.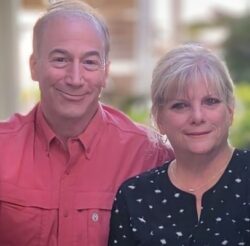 David and Sharon want to continue to keep Brambles a special place for people to come and share their own tea traditions with their family and friends for many more years to come.